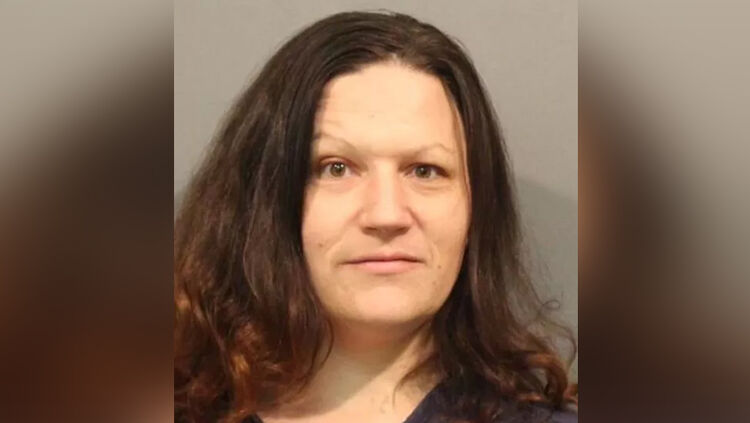 An Indiana woman who was sentenced last month to 65 years behind bars for the murder of her husband is the subject of a new documentary that delves into her life and claims that she is a serial killer responsible for at least nine deaths throughout the Midwest. 34-year-old Kelly M. Cochran admitted that she injected her husband Jason Cochran with a lethal dose of heroin and then smothered him with a pillow. She was already serving a life sentence for killing and dismembering a different lover back in 2014.
An upcoming documentary called Dead North, that will air on Investigation Discovery on May 28 and May 29, looks into a series of murders that could be linked to Cochran. The documentary starts in 2014 when Iron River Police Chief Laura Frizzo opened a missing person case into Cochran's first victim Chris Regan after he vanished without a trace.
Frizzo's investigation eventually led her to the Cochrans' who admitted to luring Regan to their home where they shot and dismembered him before dumping his remains in the woods. They claimed that they had a "pact" to "kill off anyone involved in their extramarital affairs."
In one stomach-churning detail, neighbors alleged that the Cochran's may have served them Regan's dismembered remains during a barbecue.
Cochran then told police that she became angry with her husband for killing Regan and so she decided to kill him and attempt to make it look like an overdose. She was sentenced to life in prison for the death of Regan in 2017, before having an additional 65 years added to her time behind bars for the murder of her husband.
Members of Cochran's family believe there may be more victims out there and asked police to widen their investigation.
Photo: Lake County Sheriff's Office