By Staff report and Brooke A. Lewis, Houston Chronicle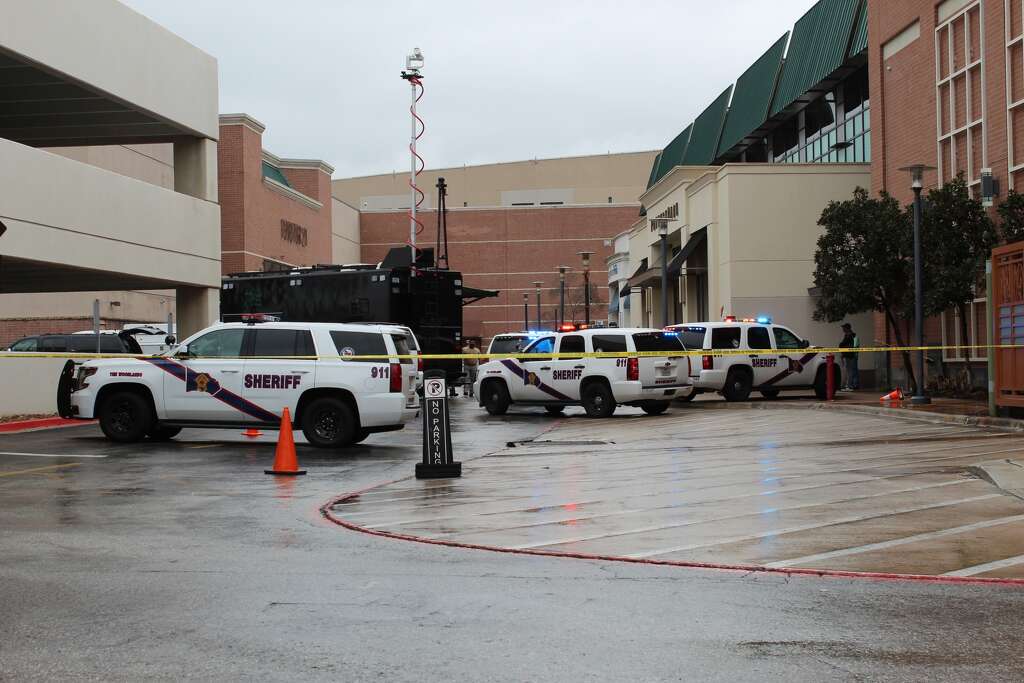 Police evacuated two stores at the Woodlands Mall on Saturday morning after discovering a suspicious package, the Montgomery County Sheriff's Office said.
Deputies from the Montgomery County Sheriff's Office received a call around 10:50 a.m. from mall security that a package had been left at the entry and exit doors on the backside of the mall at the loading docks, according to MCSO Lt. Scott Spencer.
When deputies arrived at the mall, they reviewed video surveillance and found that a man dressed in all black had left a backpack at the mall door.
Montgomery County Fire Marshal's Bomb Unit and the Houston Police Department were both called to the scene to investigate. Authorities determined the backpack was of no threat and only contained personal items, according to Spencer.
"At this time, we will be leaving the scene and continuing the investigation elsewhere," said Spencer. "Everything is safe and please carry on as normal."
Two stores -- Forever 21 and Pottery Barn -- were evacuated as a precaution, according to officials. They are located on the south side of the mall, near the restaurants and Barnes & Noble.